Problem:
When user trying to digitally sign the DVAT Return and Error shows "Application can not be started. Contact the Application Vendor."
Solution:
User are advised to follow the following procedure:-
Step 1: Check Microsoft.NET Framework 4 in your system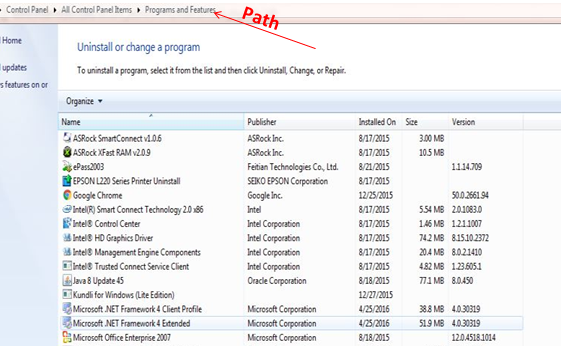 Step 2: If the Microsoft.NET Framework 4 is not in your computer, then install it from Microsoft Website.
Step 3: (Windows 7/8.1/10): Delete both the Apps and Deployment folder from C:\users\username\appdata\local
Note: If User not found App Data under username. User are advised to show the Hidden files, folder and drives to view App Data.
Settings to show hidden files, folders and drives:-
Control Panel >> Folder Option >> View >> Show hidden files, folders and drives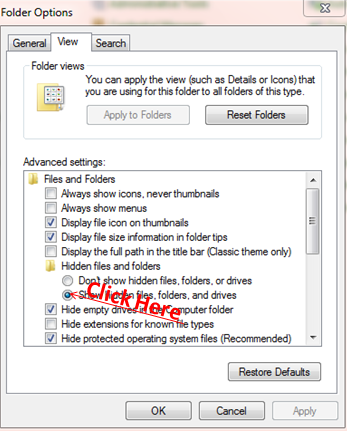 Step 4: Restart your computer.
Step 5: Now user can use Digital Signature Certificate (DSC) on D-VAT Site.
[If the above given solution does not work, user are advised to use another computer]