Ques: How to Get Sify Safescrypt/emudhra Digital Signature Certificate(DSC) Franchise/Agency?
OR How to become Sify Safescrypt/emudhra DSC reseller?
OR How to get Emudhra & Sify Safescrypt RA Login?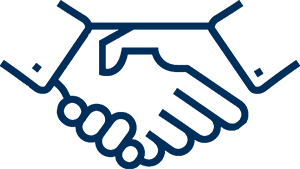 Answer:
The procedure to get Sify Safescrypt/emudhra DSC franchise/agency or to become a reseller.
We are pleased to invite you to join us as a Associate for issuing Digital Signature Certificates (DSC) at your end.
Just become our partner and earn more and save more income.
"Time period to consume DSC Stock"
There is no expiry of DSC stock, which the person will purchase/has purchased i.e. It can be consumed within a day/a week/ a year and more.
"Who can get the DSC Franchise"
Anybody can get the DSC Franchise whether having any professional qualification or not.