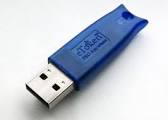 1. Download Token Driver from download section of our website www.lrlservices.com .
2. The driver should be compatible with window bit.
For 32 Window bit download 32 bit and for 64 Window bit download 64 bit.
To check Window Bit Right click on My Computer >> Properties. Window bit will be displayed at the bottom.
3. Now open the driver & click on Next.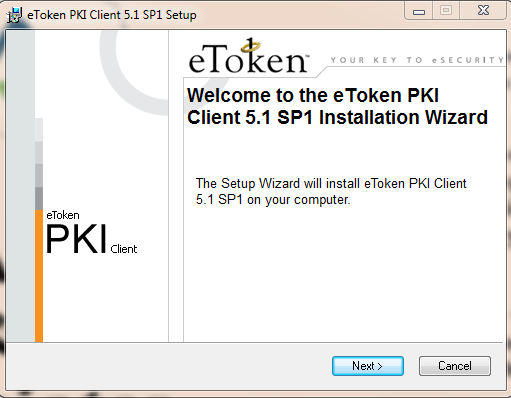 4. Now Select the Language and click on Next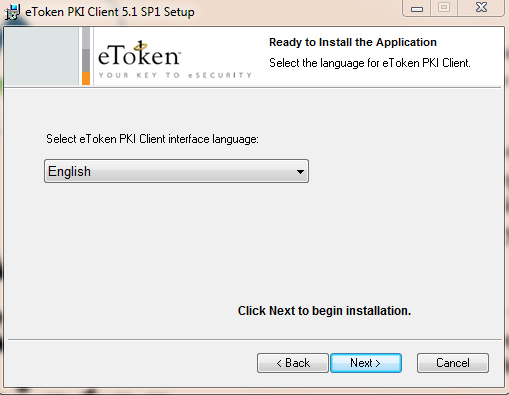 5. Now click on I Accept License Agreement.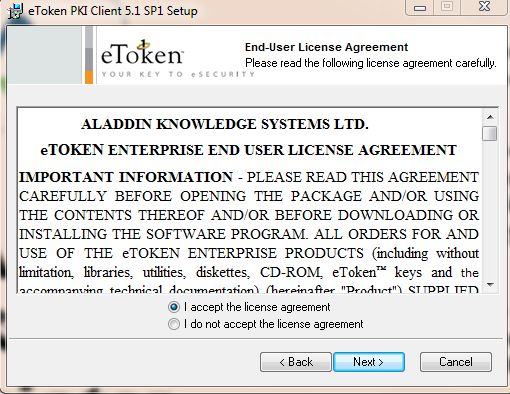 6. Select Destination Folder and click on Next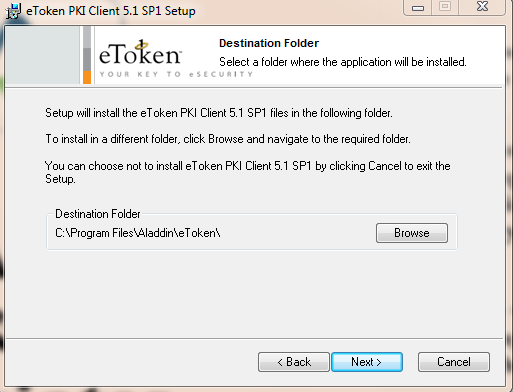 7. Now click Finish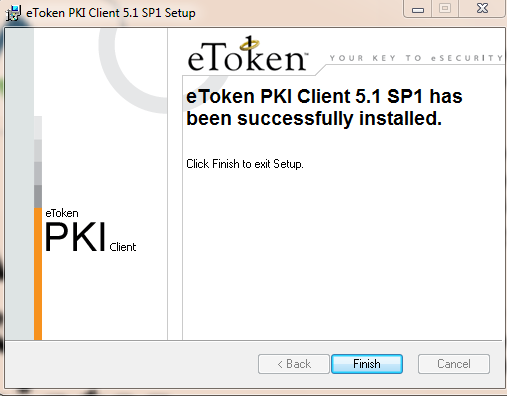 Now your token is ready for use.