Q: How to Register Digital Signature Certificate on MCA website.?
A: Register the Digital Signature Certificate (DSC) on MCA Site by Following way :-
New Note:-
If DSC not showing on portal, update token driver and embridge/emsigner
Note 1) User are advised to use google chrome
Note 2) There should be only one JAVA in computer system. The website WWW.LRLSERVICES.COM has such version of JAVA which is acceptable by almost all the website. you can download the java from section of our website.
You can also refer
How to check JAVA(s) in computer system
Step 1: Go to "www.mca.gov.in"
Step 2: Select "MCA Services" & then Click on "Associate DSC".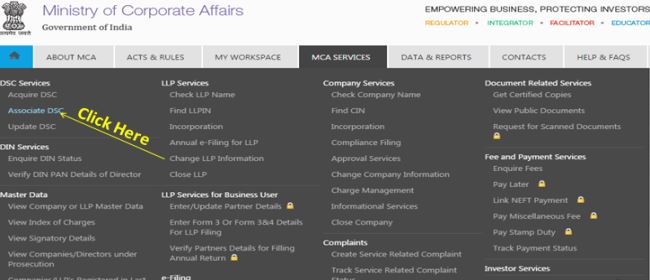 Step 3: Click on the Category whose DSC shall be registered (e.g. Director)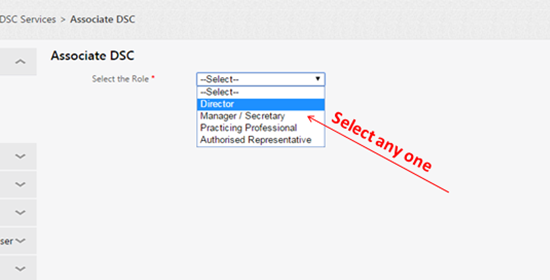 Step 4: Fill All the Details i.e. DIN No., Name, DOB etc. and click on "NEXT"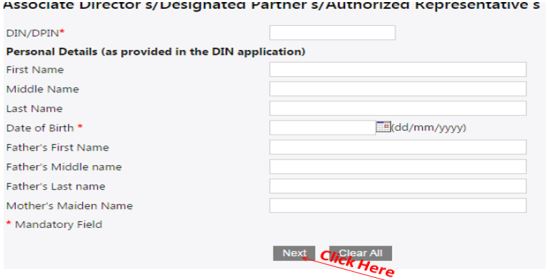 Step 5: Right Click on "emSigner". Click on "Run as Administrator."
Step 6: Click on "Select Certificate" & Select your DSC. Enable the checkbox. Click on "Submit".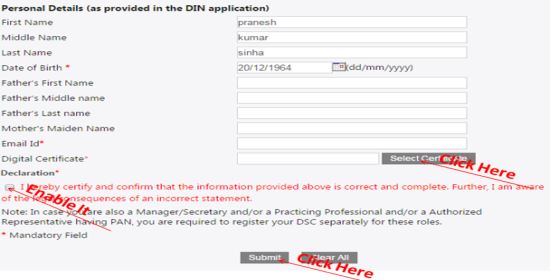 Your DSC would be registered successfully.
If user are facing problem while selecting the Certificate, user are advised to follow below link.
When you click on "Select Certificate" and it shows an error "Please start the emsigner" while using it on the MCA website.
Buy DSC From LRL Services
Very discounted price of combo DSC Use for (e-Tender)
Get DSC anywhere, Home Delivery Available.
Note: We are registered DSC Vendor on almost all E-tender website